Nothing but the best TRIKES on the road today!
ROADSMITH continuously brings new innovations to the Trike Conversion Kit market…
…all while the competition continues to play catch-up…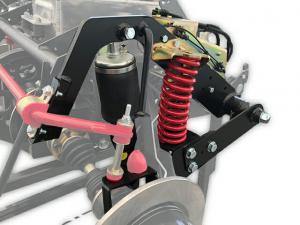 Ride with confidence—and in market-leading comfort.
Available on all models, AccuRide, our remarkable Roadsmith automatic leveling system is unlike anything else in the trike conversion industry. This system automatically detects and adjusts your supplemental rear air shocks, ensuring your trike maintains a proper ride height and you cruise in comfort. (Manually adjustable air shocks or bags, on the other hand, allow you to ride with incorrect wheel camber, causing premature tire wear.)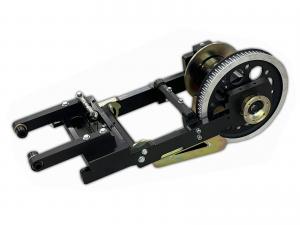 Ride a trike with the guts to hit the road safely and in style.
Some trike conversion manufacturers use a multi-belt drive system that runs through a jack shaft—a configuration that robs your trike of power and is very difficult to maintain. Not us. Our trikes are constructed with longer, stronger belts for our belt-driven models, ensuring your ride has punch.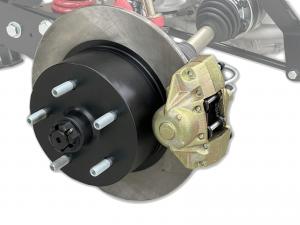 Ride safely—even in slippery road conditions.
If your motorcycle comes with ABS, we either integrate or give you the option to integrate your motorcycle's linked brakes and ABS systems for a safer ride when conditions turn ugly.